19th September 2014: Open House 2014
Published on 19th September 2014
The Saturday 20th is Open House 2014 'your opportunity to get out and get under the skin of the amazing architecture in every London neighbourhood.'
The Linnean Society is proud to be taking par tin this wonderful event and we will be open from 10:30 - 16:00 so that visitors can explore the building and it's stunning rooms and find out more about the Society and it's history.
Many other historic and interesting buildings are open as well - including all the other societies based at Burlington House. Check out the Open House website for more information.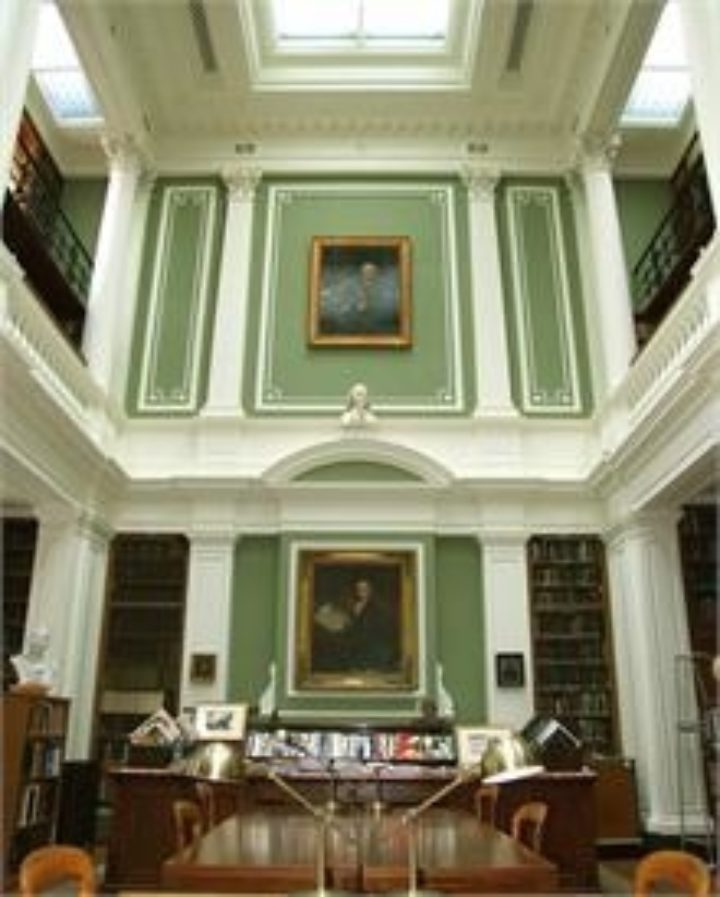 In celebration of Open House 2014 the library team have brought out some of the treasures of the Linnean Society collection. The type specimens of John Dory and Linnaea borealis, a python skin collected by Alfred Russel Wallace and beautiful art work are just some of the treats you can see in the library for Open House. Of course, our staff will be around to answer any questions you have about the society, the building or our collection.
See you on Saturday!