Buildings Manager (maternity cover)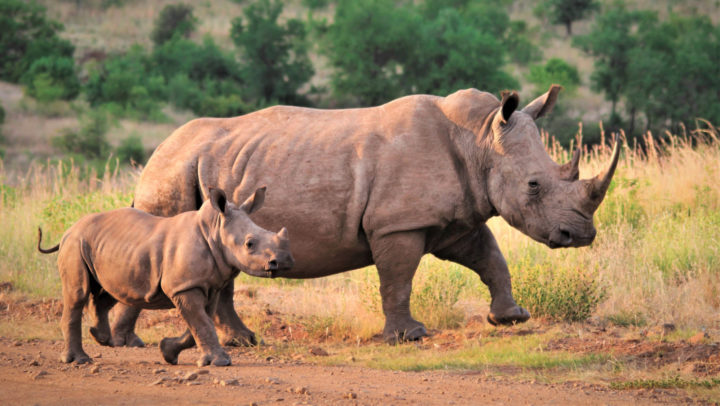 The Linnean Society of London is the world's oldest active society devoted to 'the cultivation of the science of natural history in all its branches'. Today, we publish a variety of journals relevant to our sector, and deliver a range of education, public engagement and heritage programmes.
The Society is welcoming applications for the role of Buildings Manager (maternity cover). This role will be responsible for covering the day-to-day operational duties of the Head of Operations while they take maternity leave in 2023. They will ensure highly effective operational and business support for staff, and will focus on enhancing the venue hire business. The successful candidate will be motivated by the aims and purpose of the organisation.
Duration of contract: One-year contract; full-time
Location: Burlington House, Piccadilly, London.
Reporting: This role reports into the CEO
Salary: £32,000
Job description and person specification
Application procedure:
To apply, send a CV, covering letter describing how you meet the person specification, and the names and contact details of two references to: hr@linnean.org
Please note, we will be screening candidates throughout the process and accepting applications at any time.