Christmas Cards - assorted packs
Christmas cards from our collections!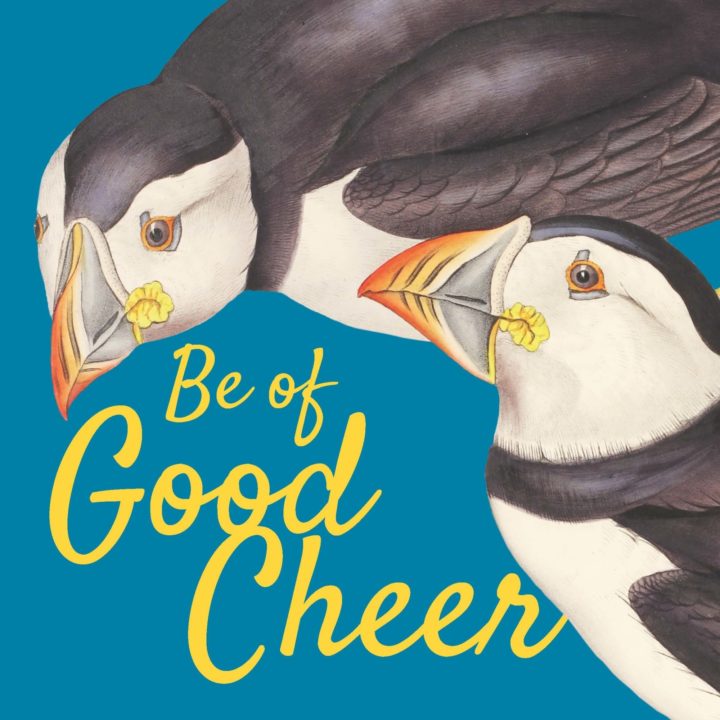 Send a part of our collections to friends and family this Christmas with a Linnean Society Christmas card. Each card is printed on sturdy stock, with a little information about the species shown and where the image came from on the reverse. Internal message says 'Season's Greetings'.

Each 10-card pack comes with two copies of each of our five designs, based on images from our collection. Please note, due to a production supply issue with our supplier, these packs may come with envelopes slightly larger than the card size.
Jungle all the Way
Jungle all the Way, contains: Jungle all the Way (Barbary lion), Happy Holidays (Mistletoe), Merry and Bright (Arctic fox), Let it Snow! (European robin) and Comfort and Joy (Poinsettia)
White Christmas
White Christmas, contains: Dreaming of a White Christmas (Harbour seal), Be of Good Cheer (Puffin), How Lovely are Thy Branches (Norway spruce), Joy to the World (Waratah) and Good Tidings We Bring (Snowy owl)
Merry and Bright
Merry and Bright, contains: Merry and Bright (Arctic fox), Let it Snow! (European robin), Good Tidings We Bring (Snowy owls), Comfort and Joy (Poinsettia) and Be of Good Cheer (Puffin)