Support the society by purchasing our Christmas cards.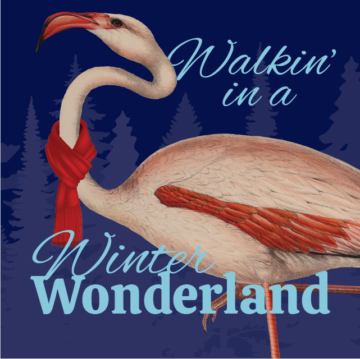 New for 2023 - Walking in a Winter Wonderland
New design, available in packs of six, twelve or twenty four subject to availability. Those who pre-ordered, cards in September, thank you, your orders are being prioritised. A limited number of packs are still available to purchase.
Cards are currently being printed and will be delivered to customers by 7 November 2023.
Remaining stock of our previous Christmas cards are available while stocks last. Grab them while you still can.
Shop Christmas Cards
Existing pre-orders will be delivered by 7 November 2023. Cards and gifts will ship together in one parcel. Alternatively, at checkout choose collect from Burlington House and we will keep your order for you for when you next visit us in person.
We thank you for your support in 2023 and beyond. We hope you like our Christmas offering and we look forward to bringing you a tempting mix of new items for purchase in 2024. If you have any questions, comments or requests we will be glad to hear them. Just drop an email to the team at info@linnean.org