What would we write today to a man who changed the face of natural science?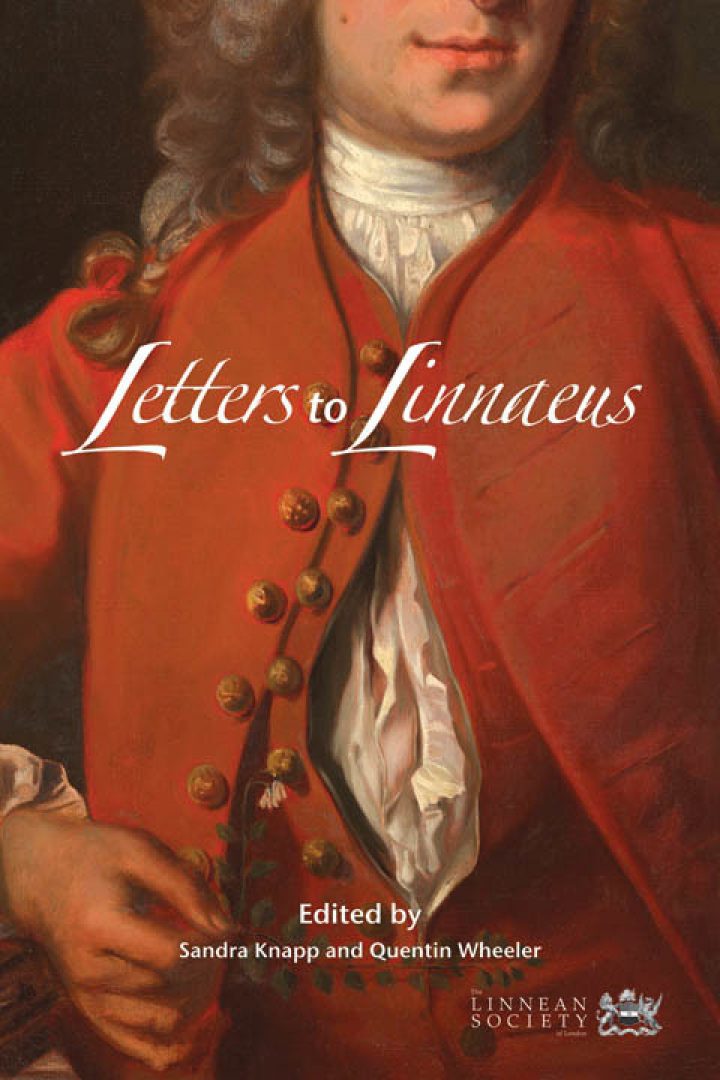 In 1758 Carl Linnaeus published Systema Naturae, in which he named all of life as he knew it. Over 250 years his binomial system, beautiful and powerful in its simplicity and adaptability, has enabled universal communication about nature. The letters collected in this book reveal Linnaeus' personal impact, advances and developments in science since his death, the profound impact he has had on generations of naturalists and what we might expect in the next 250 years. The result is a fitting tribute to Linnaeus and his legacy. Letters to Linnaeus is written with individualistic humour, passion and conviction making them a uniquely enjoyable read as well as an introduction to some of the theoretical and practical debates that surround systematic biology today.

Incorporating more than 60 letters, interwoven with several from Linnaeus' own correspondence, Letters to Linnaeus includes insights from such varied authors as:
E. O. Wilson (Pulitzer Prize-winning biologist)
Richard Fortey (Author of Dry Store Room No.1)
Peter Crane (Former Director of Royal Botanic Gardens, Kew)
Norman I. Platnick (Bonnet award winning arachnologist of the AMNH)
Hugh Downs (American broadcaster and former anchor of 20/20)
At 336pp and with colour illustrations throughout, each letter can be enjoyed on its own merits or as part of a broader picture. Celebrating natural science from Linnaeus' time to the present,Letters to Linnaeusis one of those rare books that both entertains and informs.